Akasaka Phoenix Building 3/F, 2-17-69, Akasaka, Minato-ku, Tokyo, 107-0052 》Map
Akasaka (赤坂) Station, Chiyoda Line (Tokyo Metro) 5a Exit 7 min walk
Tameike-Sanno (溜池山王) Station, Ginza-Line/NanBoku-Line (Tokyo Metro)  11 Exit 7 min walk
Please dial if you may be lost: 03-5797-7650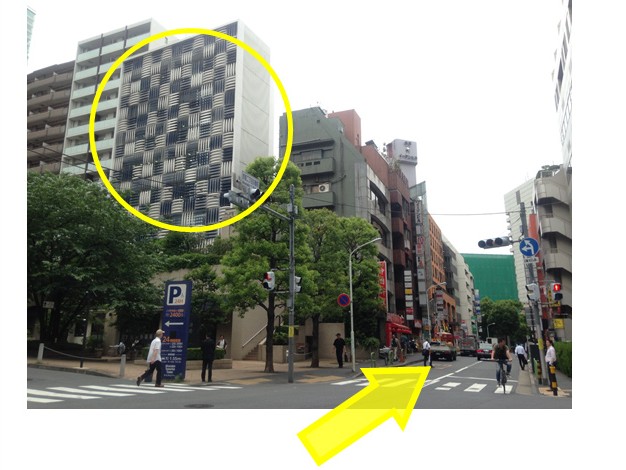 You can see our building (Akasaka Phoenix ) from Akasaka 2-chome Police Station Crossing.
Entrance is on the back side, please proceed to your right.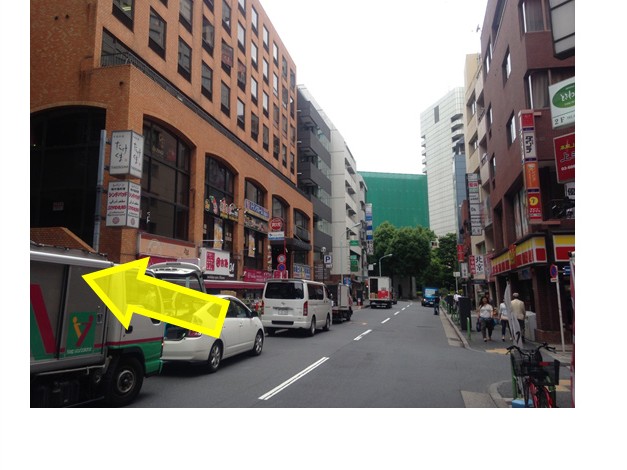 Directly opposite "Daily Yamazaki" Convenience Store, there is a big orange brick building.
Supermarket "Yoshiike(吉池)" on the first floor.  Please go up the stairs located on the left of the building.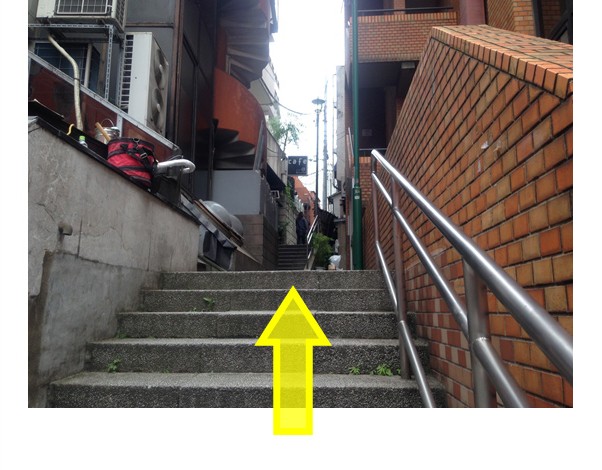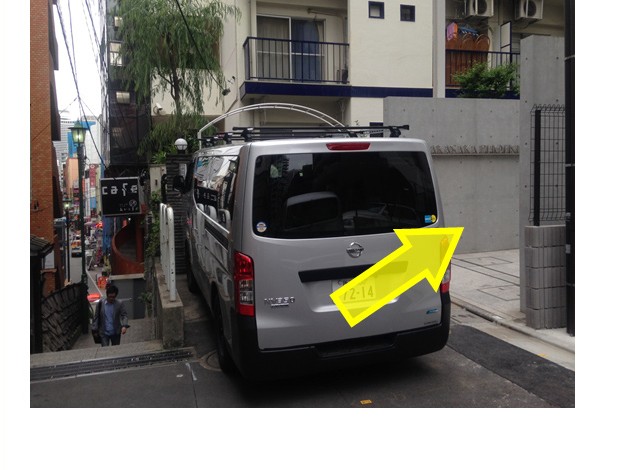 Turn left right after the stairs and you will see the entrance.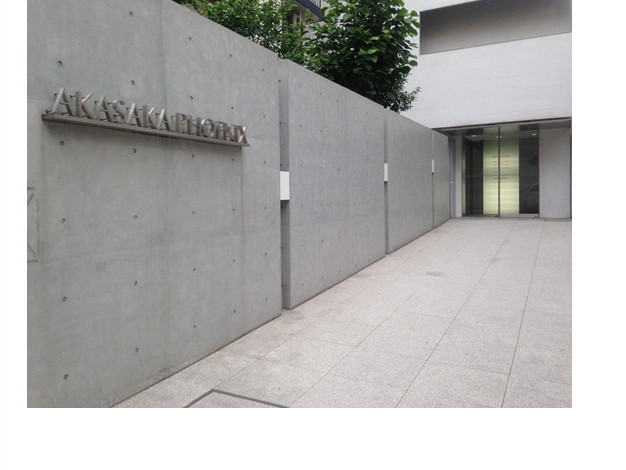 You are here! Thank you.